COMPLIANCE MANAGEMENT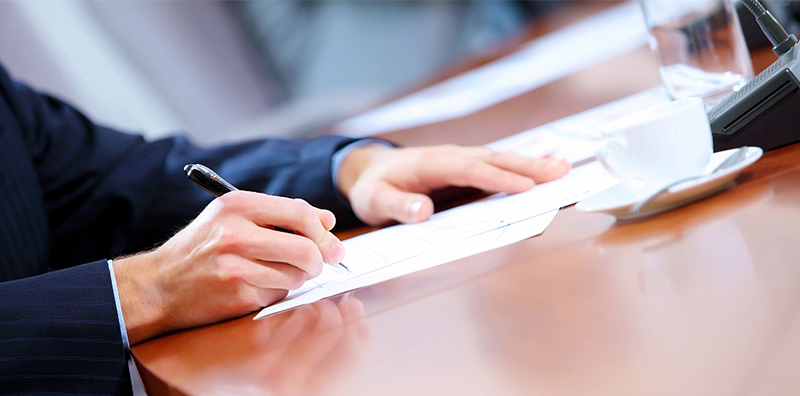 Compliance tasks
I.Establish and improve compliance management system
II.Establish and improve compliance policy system
III.Carry out compliance culture building and compliance training
IV.Establish and improve compliance risk prevention mechanism
V.Establish and improve compliance management assessment and error correction mechanism
Compliance outcomes
Milestone:Passed, with green light, MSD's global internal audit of year 2018
The Company's compliance policy system has been fundamentally benchmarked against the industry code of conduct of RDPAC (including 41 multinational pharmaceutical corporations);
All staff members have been incorporated into compliance training;
Unannounced compliance inspections on academic meetings have been conducted in all sectors of the national market (except for Hong Kong, Macao and Taiwan);
A violation handling mechanism has been established, with tasks clearly defined for all relevant functional departments so that they will be fulfilled in the prescribed time limit;
In 2019, the Management System for Training and other six compliance policies were revised and improved.
Characteristics of compliance work
Regarded as highly important:A Compliance Committee Leading Group has been established, staffed by the Company's senior management personnel. The Compliance Committee regularly shares the latest compliance-related news and information keeping up with the latest national compliance regulatory policies.
Inter-departmental linkage:Inter-departmental linkage
Diving into grassroots markets:Compliance training covers all regional markets across the country, with unannounced compliance inspections on meetings conducted in all provinces of the country (except for Hong Kong, Macao and Taiwan).