Profile of Zhifei Airport (Beijing) International Trading Co., Ltd.
Zhifei Airport (Beijing) International Trading Co., Ltd. ("the Company" hereinafter) was established in Beijing Tianzhu Free Trade Zone ("the Zone" hereinafter) on September 26, 2016 with a registered capital of CNY30 million. Its warehouse in the Zone is 23-25 of F02 with an area of 1,585㎡. In September 2018 the Company rented an additional warehouse area of 1,600㎡, which, after reconstruction, will extend the total refrigeration storage capacity to 12,400m³ and can store 2,070 European standard pallets. The Company mainly provides services including storage, customs clearance and registration of imported vaccines, application for release of biological products for Chongqing Zhifei Biological Products Co., Ltd. ("Zhifei" hereinafter), its parent company.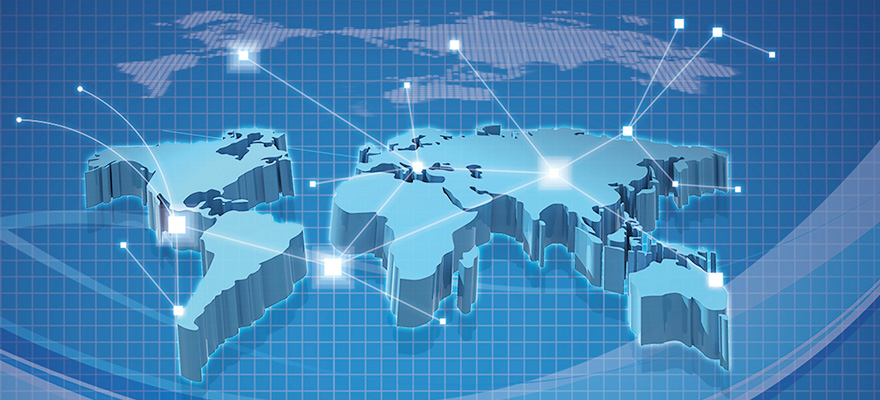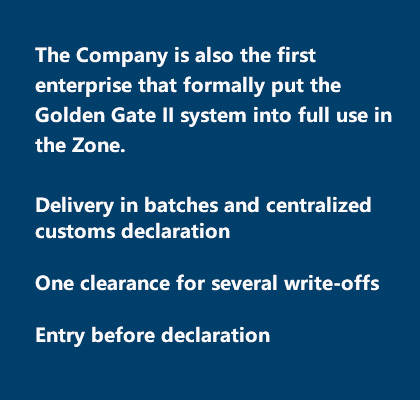 To offer inbound and outbound services as efficient as possible, with great support from the Zone Management Committee, Tianzhu Customs and Beijing Municipal Drug Administration Airport and Free Trade Zone Branch, the Company has taken full advantage of a set of preferential policies such as "One Declaration for multiple outbound deliveries", "One Registration for several Declarations", "Customs Clearance after Entry" (The first medical enterprises approved for providing such service), etc., ensuring cold-chain vaccine products can be picked and well stored at the Company's warehouse and delivered out of the Zone as soon as possible.
The Company got AEO Certificate with high grade in June 2019, and became the 6th enterprise in the Zone having this certificate.